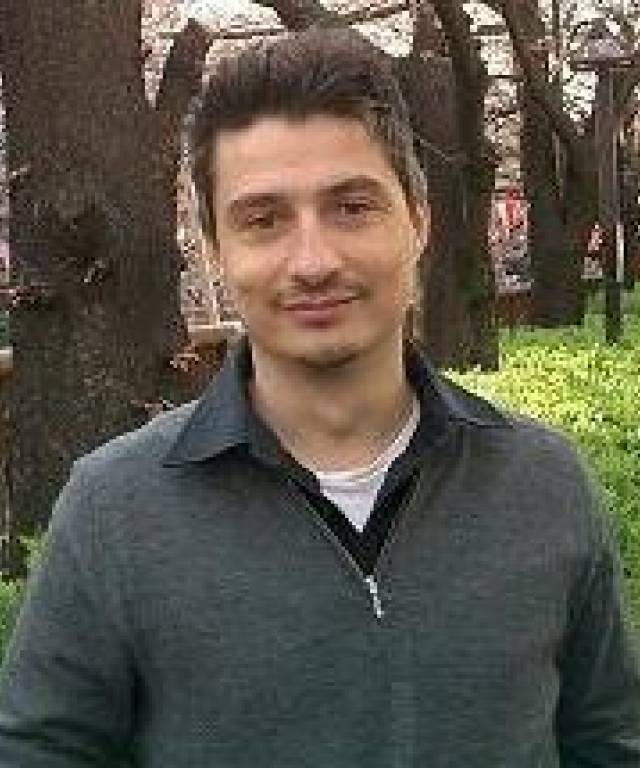 Arnaud Doucet
Professor of Statistics, University of Oxford, United Kingdom & Research Scientist, DeepMind
Auto-Encoding Differentiable Particle Filtering
Abstract:
Particle Filters are a powerful and popular class of methods used to perform state and parameter inference in non-linear non-Gaussian state-space models. Combined to variational inference ideas, these techniques provide state-of-the-art variational auto-encoders for time series. However, the resampling steps used by particle filters yield a non-differentiable estimate of the likelihood function and high variance gradient estimates of the Evidence Lower Bound. By leveraging Optimal Transport ideas, we introduce the first principled class of differentiable particle filters, providing a differentiable likelihood function estimate which can be used for end-to-end parameter learning. We establish a few convergence results and demonstrate the performance of differentiable particle filters on various applications. Joint work with Adrien Corenflos (Aalto University), James Thornton (Oxford University) & George Deligiannidis (Oxford University).
Bio:
Arnaud Doucet obtained his PhD from the University of Paris XI (Orsay) in 1997. He previously held academic positions at Cambridge University, Melbourne University, The Institute of Statistical Mathematics in Tokyo and the University of British Columbia where he was a Canada Research Chair in Stochastic Computation. Professor Arnaud Doucet's research concerns numerical methods for the analysis of complex data sets. In particular, he has contributed to the development and study of sequential Monte Carlo and Markov chain Monte Carlo methods.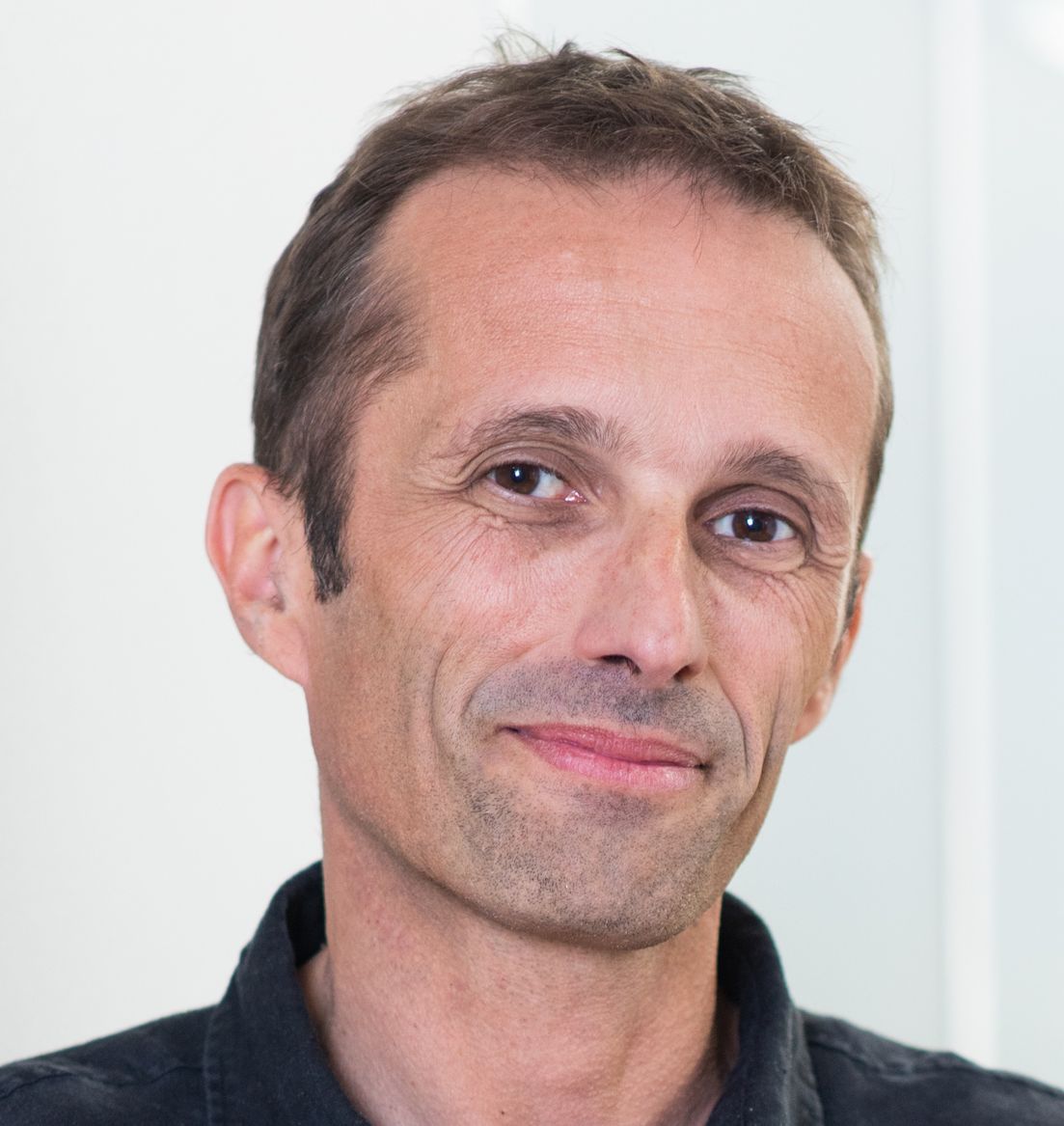 Patrick Perez
Scientific Director of valeo.ai, Paris, France
Challenges of machine learning for autonomous driving
Abstract:
Assisted and autonomous vehicles are safety-critical systems that have to cope in real-time with complex, hard-to-predict, dynamic environments. Training (and testing) the underlying models require massive amounts of fully-annotated driving data, which is not sustainable. Focusing on perception, several projects at valeo.ai toward training better models with less supervision will be presented.
Bio:
Patrick Perez is Scientific Director of valeo.ai, an AI research lab focused on Valeo automotive applications, self-driving cars in particular. Before joining Valeo, Patrick Pérez has been a researcher at Technicolor (2009-2018), Inria (1993-2000, 2004-2009) and Microsoft Research Cambridge (2000-2004). His research interests include multimodal scene understanding and computational imaging.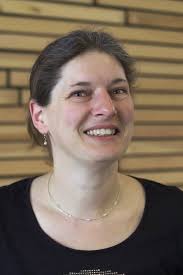 Barbara Hammer
Professor for Machine Learning at the CITEC Cluster at Bielefeld University, Germany
Learning with reject option, drift, and interpretability
Abstract:
Neural networks have revolutionised domains such as computer vision or language processing, and learning technology is included in everyday's consumer products. Yet, practical problems often render learning surprisingly difficult, in particular if some of the typical prerequisites of machine learning are violated. As an example, only few data might be available in the context of tasks such as model personalization. Learning might take place in non-stationary environments such that models face the stability-plasticity dilemma. In such cases, applicants might be tempted to use models for settings they are not intended for. Within the talk, I will address two challenges, which occur in such settings - How to learn reliably given few examples only ? How to learn incrementally in non-stationary environments where drift might occur ? More particular, I will address distance-based and prototype-based models for learning from few data and learning with drift, and I will argue for a vital property of such models, namely components of their inherent interpretability. Exemplary applications will come from the domain of driver assistance and biomechanics.
Bio:
Barbara Hammer is a full Professor for Machine Learning at the CITEC Cluster at Bielefeld University, Germany. She received her Ph.D. in Computer Science in 1999 and her venia legendi (permission to teach) in 2003, both from the University of Osnabrueck, Germany, where she was head of an independent research group on the topic 'Learning with Neural Methods on Structured Data'. In 2004, she accepted an offer for a professorship at Clausthal University of Technology, Germany, before moving to Bielefeld in 2010. Barbara's research interests cover theory and algorithms in machine learning and neural networks and their application for technical systems and the life sciences, including explainability, learning with drift, nonlinear dimensionality reduction, recursive models, and learning with non-standard data. Barbara has been chairing the IEEE CIS Technical Committee on Data Mining and Big Data Analytics, the IEEE CIS Technical Committee on Neural Networks, and the IEEE CIS Distinguished Lecturer Committee. She has been elected as member of the IEEE CIS Administrative Committee and the INNS Board. She is an associate editor of the IEEE Computational Intelligence Magazine, the IEEE TNNLS, and IEEE TPAMI. Currently, large parties of her work focusses on explainable machine learning for spatial-temporal data in her role as a PI of the ERC Synergy Grant Water-Futures.